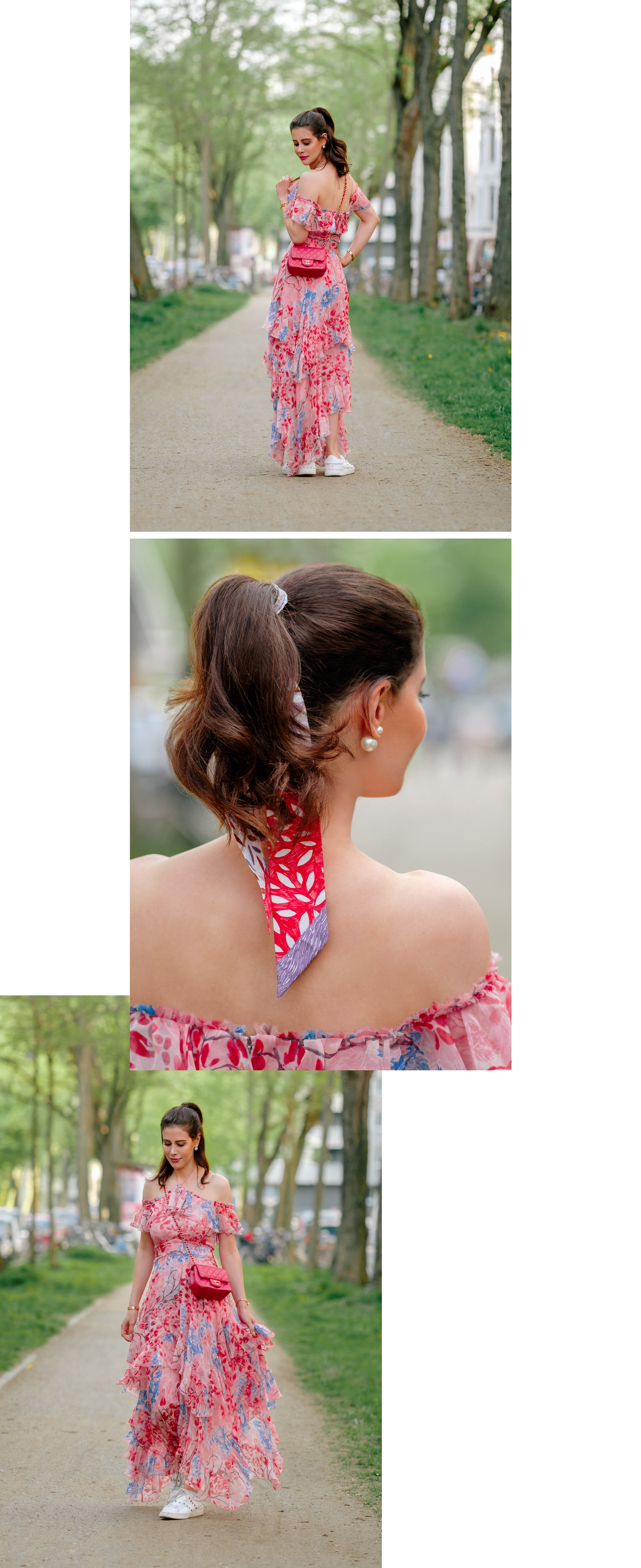 Lately I have become a little "lazy with my hair" and almost always straightened my hair after drying. For my frizzy hair, straightening with a straightening iron is the easiest thing for me, because once straightened, it keeps until the next washing – despite all air humidity. Since the possibilities of hairdressing with the so-called sleep look are quite limited and I don't always want to wear my hair open especially in the warm summer time, I have rediscovered the ponytail for myself in the last weeks. But since ponytail is not just ponytail and a little styling is required (if you have frizzy hair, you know the many small stubborn hairs I'm talking about), I use two products from the Wella Deluxe line for protection and a silky hair feel.
Translated with www.DeepL.com/Translator
For hairdressing with a curling iron, I add a small amount of Wella Deluxe Wonder Volume Mousse to the dry hair. This helps with the Kerashield 5 protection complex to protect the hair's own keratin during styling and to protect the hair structure from moisture loss, loss of shine and frizz formation. Especially in the warm summer time our hair needs care and protection, as it is increasingly exposed to environmental factors such as UV rays. At the same time, the airy texture provides volume and makes the hair look fuller and stronger.
To fixate the gentle waves and protect them from adverse weather conditions, I then spray the Wella Deluxe Wonder Volume Hairspray evenly over the entire hair. The fine mist spreads optimally over the hair without sticking to it and helps to protect the hairstyle with optimum hold.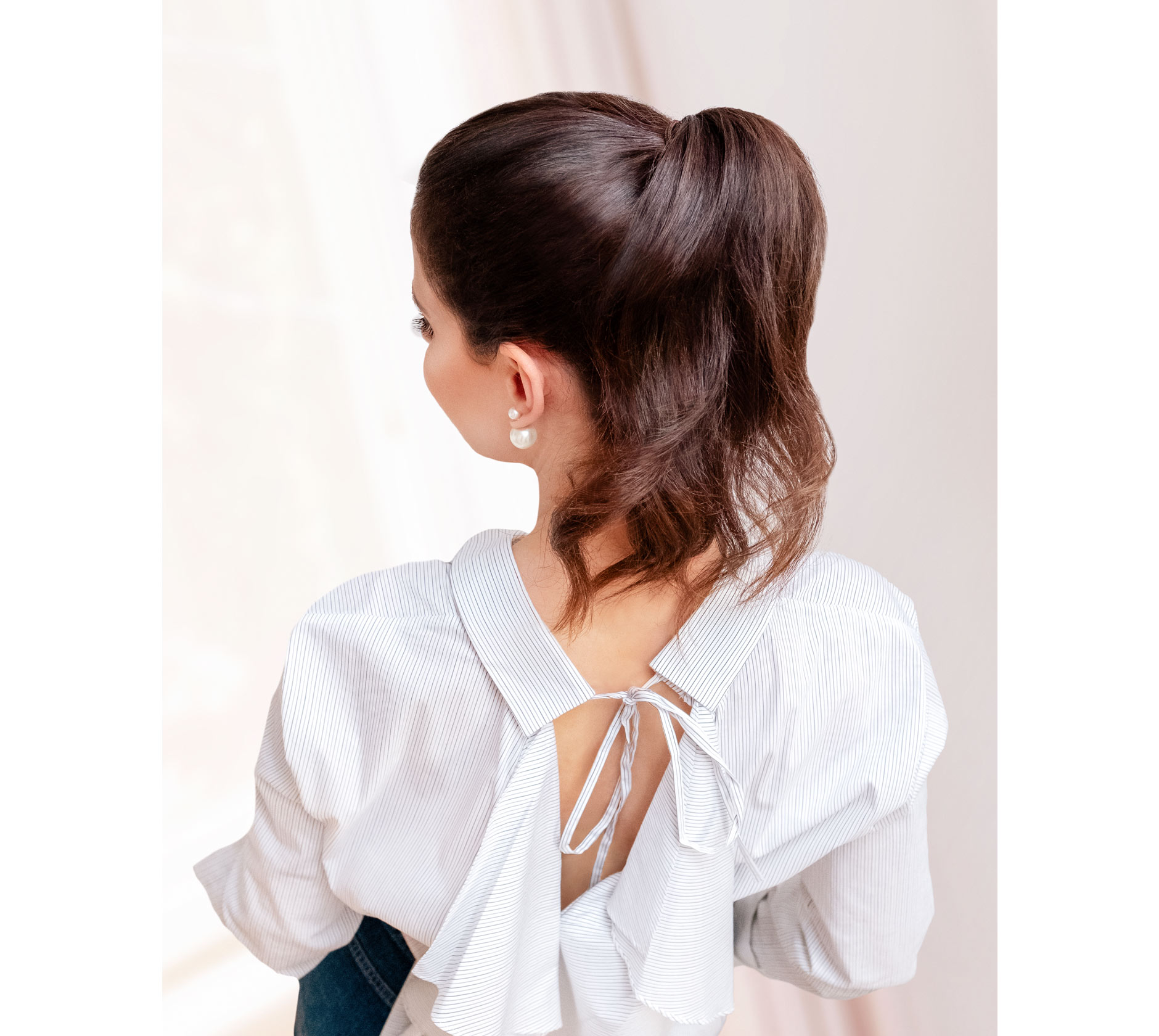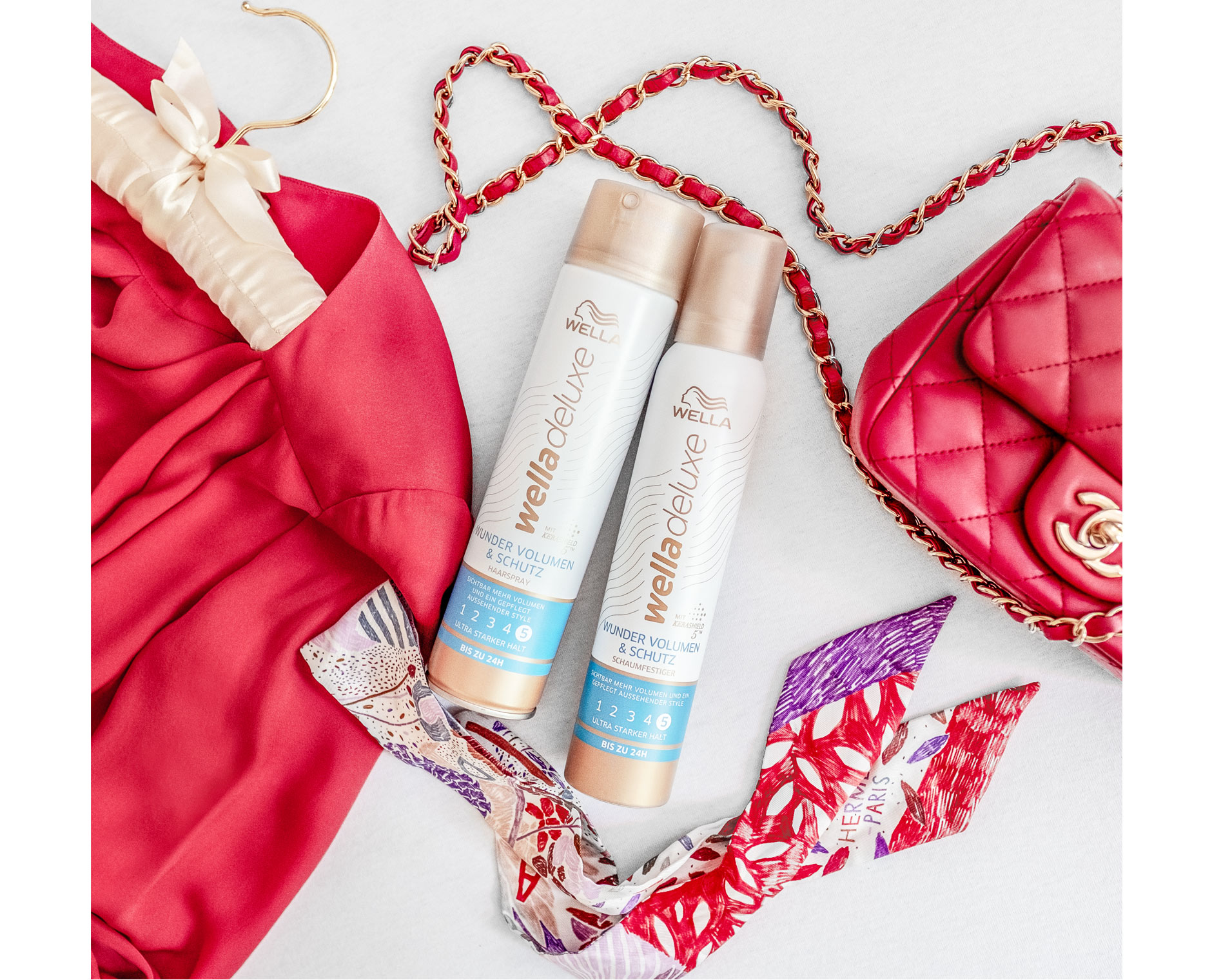 If you've acquired a taste for the products from the Wella Deluxe line and would like to try them out for yourself, dm has an exclusive selection of six styling collections and three special products so that there should be the right styling product for every hair need :-)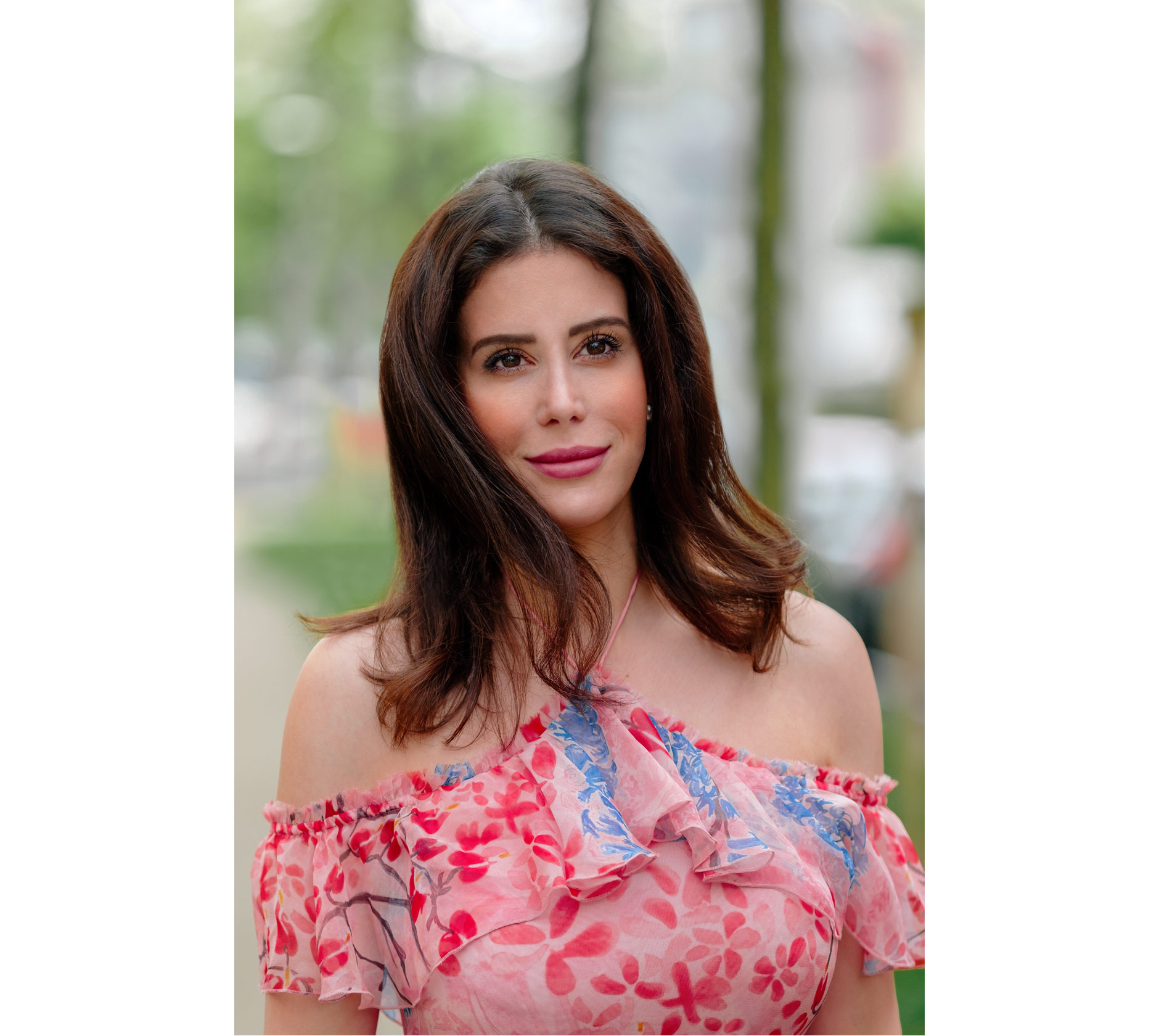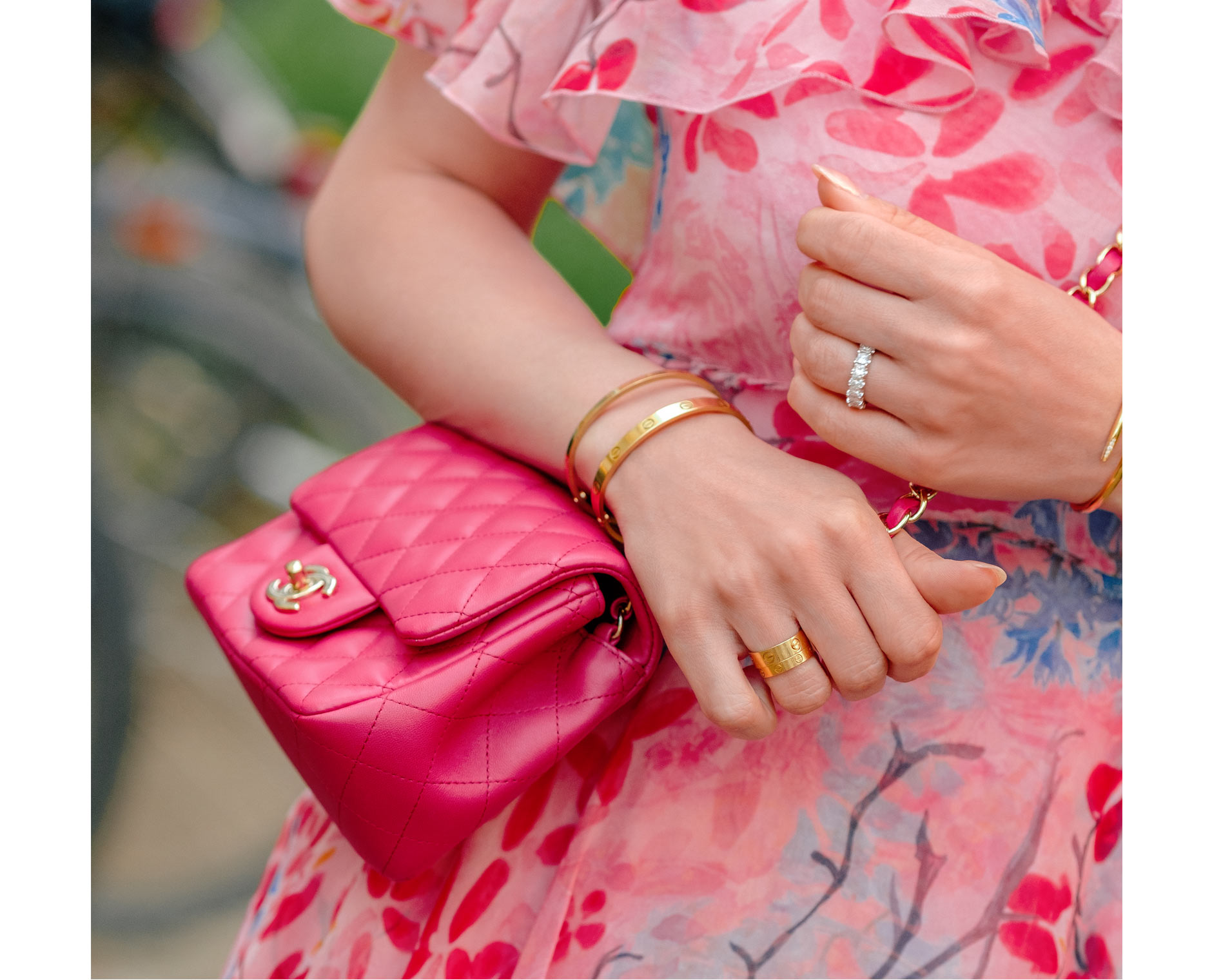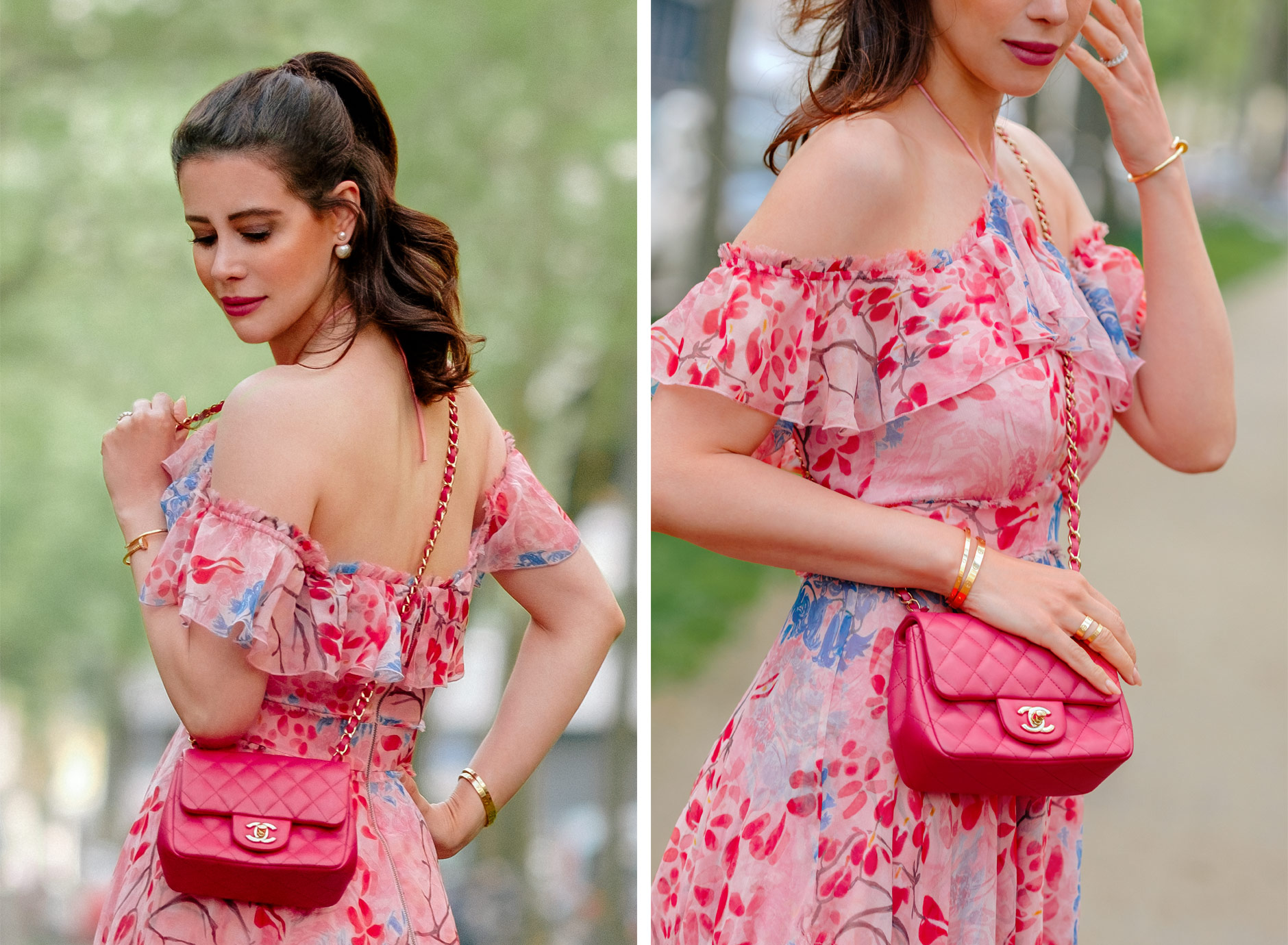 Developed in friendly cooperation with Wella